Digital Business Solutions with a Difference!
GrapesTech Solutions ensures tailored digital solutions that simplify business processes and integrate seamlessly with existing tech investments.
Data Analytics that Elevate Data for Decision-Making​
GrapesTech Solutions and its team of analytical experts scour for relevant enterprise data to affect analytics, ensuring the management has the required insights for prompt decisions.
Our Strategic Differentiators
01. Future-Proof Solutions
GrapesTech Solutions delivers future-proof technological solutions that stand the test of time, with fore-sighted planning and vision in implementation. Our evolving technology ideas are personalized to the core, covering business process gaps with smart solutions.
02. Domain-Specific Expertise
Our domain-specific expertise and experience serves us in good stead to deliver tech solutions that fit into the mix seamlessly. Our implementation approach is aligned with industrial processes and are geared to make them streamlined more than ever before.
Our knowledge and technical know-how of working with diverse platforms makes us ideal partners for offering adequate solutions. Our team of engineers and IT professionals are adroit in multiple technology platforms and always committed to their projects.
04. Integrated Ideas and Solutions
We offer tailored ideas and solutions that can be integrated to existing infrastructure and processes aligned with diverse tools and methodologies. Our implementation strategy considers the operational processes, business requirements, objectives, and structure while proposing these solutions.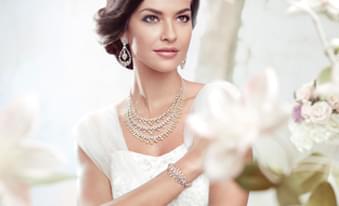 Retailing is the resale of new and used goods while wholesale is targeted at the mass sale of goods, and redistribution in smaller lots.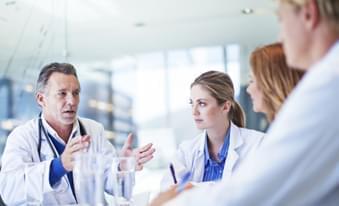 The jewelry is a combination of high craftsmanship, unique designs, superior quality, and unbeatable pricing.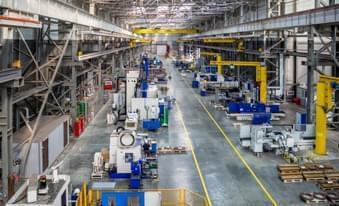 The manufacturing industry is streamlining the information flow and moving towards adopting emerging technologies.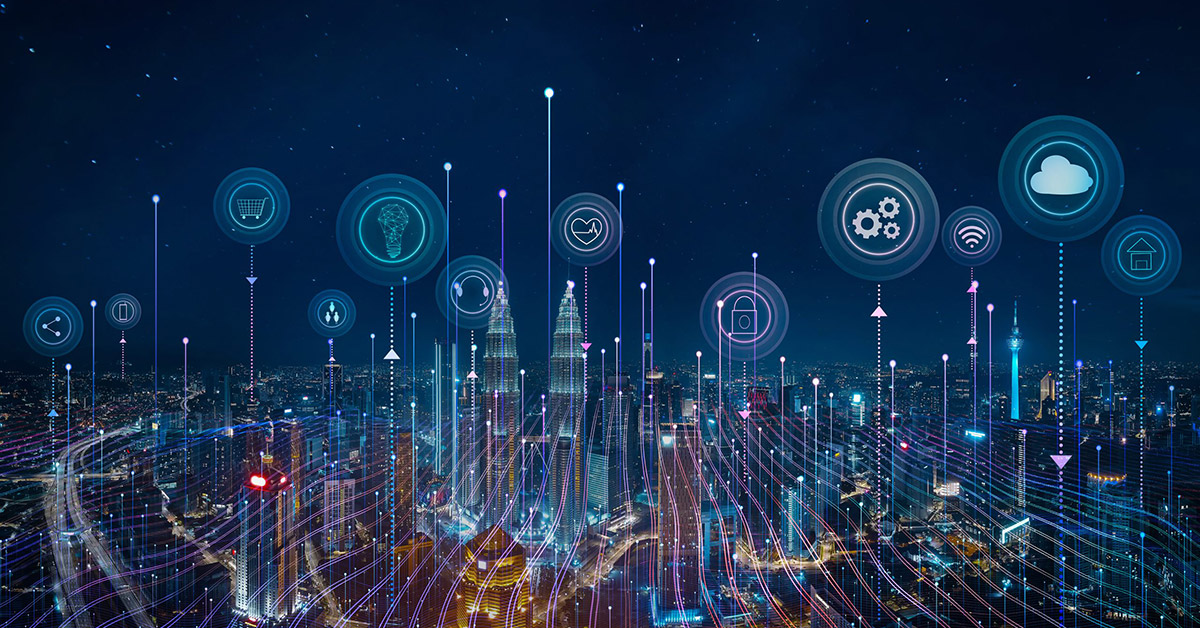 Jigish JainDecember 1, 2022
The Internet of Things (IoT) refers to the interconnectivity of physical devices, vehicles, buildings, and other items that are embedded with sensors, software, and network connectivity, enabling these objects to collect and exchange data.
Jigish JainNovember 30, 2022
Developing a travel app can help you take care of a lot of the logistics so you can focus on enjoying your trip.
We are extremely pleased with the deliverables. They are spot on to what we required. Cheers!
In Terms of professionalism, tech expertise, and prompt deliver, GrapesTech scores aces! I wish them the very best for continued success.
The UX of the app was outstanding to say the least. I highly commend their app designers for the same,  they understood what we required in a jiffy. Great work!