Digital Business Solutions with a Difference!
GrapesTech Solutions ensures tailored digital solutions that simplify business processes and integrate seamlessly with existing tech investments.
Data Analytics that Elevate Data for Decision-Making​
GrapesTech Solutions and its team of analytical experts scour for relevant enterprise data to affect analytics, ensuring the management has the required insights for prompt decisions.
Our Strategic Differentiators
01. Future-Proof Solutions
GrapesTech Solutions delivers future-proof technological solutions that stand the test of time, with fore-sighted planning and vision in implementation. Our evolving technology ideas are personalized to the core, covering business process gaps with smart solutions.
02. Domain-Specific Expertise
Our domain-specific expertise and experience serves us in good stead to deliver tech solutions that fit into the mix seamlessly. Our implementation approach is aligned with industrial processes and are geared to make them streamlined more than ever before.
Our knowledge and technical know-how of working with diverse platforms makes us ideal partners for offering adequate solutions. Our team of engineers and IT professionals are adroit in multiple technology platforms and always committed to their projects.
04. Integrated Ideas and Solutions
We offer tailored ideas and solutions that can be integrated to existing infrastructure and processes aligned with diverse tools and methodologies. Our implementation strategy considers the operational processes, business requirements, objectives, and structure while proposing these solutions.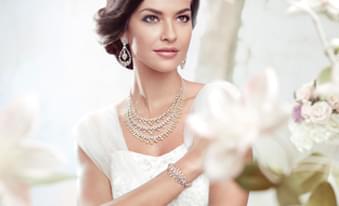 Retailing is the resale of new and used goods while wholesale is targeted at the mass sale of goods, and redistribution in smaller lots.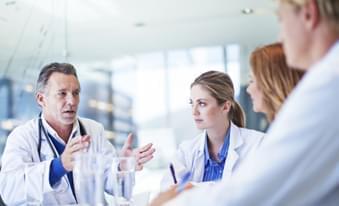 The jewelry is a combination of high craftsmanship, unique designs, superior quality, and unbeatable pricing.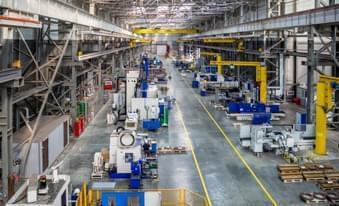 The manufacturing industry is streamlining the information flow and moving towards adopting emerging technologies.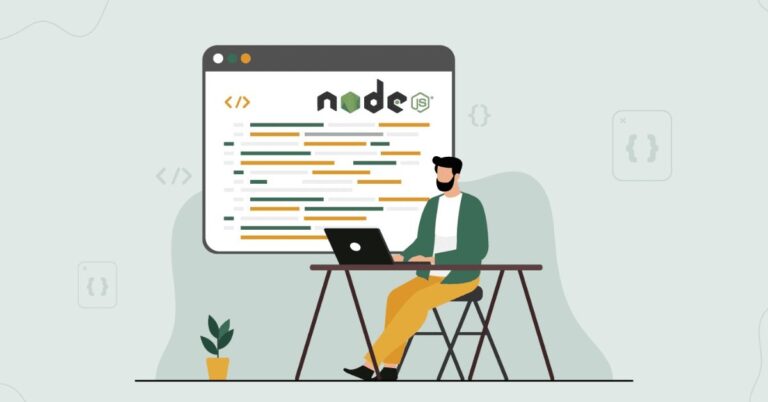 November 27, 2023
Introduction Node.js enthusiasts, we have some exciting news – the Latest Node JS Version 21 is here! This latest version of Node.js has created quite a buzz in the developer community. In this article, we'll explore the new features and updates that node js updates brings to the table. But before we get into the …
Continue reading "Discovering the Latest Node js Version: Node.js 21"
We are extremely pleased with the deliverables. They are spot on to what we required. Cheers!
In Terms of professionalism, tech expertise, and prompt deliver, GrapesTech scores aces! I wish them the very best for continued success.
The UX of the app was outstanding to say the least. I highly commend their app designers for the same,  they understood what we required in a jiffy. Great work!
Great service, I was very happy to come across GrapesTech Solutions through recommendation!
All of my websites design was completed very well and all the necessary changes were made without any problems. I would definitely recommend these guys.

Great , quick and detailed orientated graphic and website design specialists!
Positive: Professionalism, Quality, Responsiveness, Value IT Company has made my life so much easier with their superb service and support. Their communication is always refreshing and they've always been up to our expectations when it comes to quality and delivery of the projects. Highly Qualified and professional Team and very promising company.
GrapesTech solutions has designed my website and provided some other IT requirements and I am quite impressed with service and works they provided. I have no hesitation to recommend GrapeTech solutions to all business who need IT service requirements. Never been disappointed with their services. Also they solve most of the technical glitches in blink of an eye. Highly professional and brilliant technical team support.
Best website developer and website design I found so far. Jigish and their team were working for my website development non-stop for several months. We are a large tiling contractor company in London and thanks to their help we are able to show our customers what we really do. They delivered an amazing website and every change we needed they completed in time and the way we wanted.
Very professional, it was easy to discuss and develop the scope of the work for the project. Team was receptive of the idea from the client as well as making suggestions to find options to make it better. Quick turnaround time for reviews and updates during the project. I am satisfied with the service received and looking forward for working with them future projects.
Used the company for some big fixes and feature updates to our shopify website. Jigish was always upfront with realistic expectations, feasibility and pricing. Communication was also easy and responsive via WhatsApp and Google hangout calls from the UK to India. Thank you!
Excellent services.. time bound and very professional.. supportive and highly cooperative staff..!!