Cloud

- Azure, Amazon Web Services
GrapesTech Solutions providing cloud consulting services for all kinds of applications and business processes with utmost efficiency and security. Our analytical and BI-based automation tools support all kinds of cloud environments – public, private, and hybrid.
We introduce transformation across applications, data, and infrastructure for making your company align with the present responsive and efficient landscape. One can codify complexity with software and process engineering on all kinds of clouds.
Our Comprehensive Cloud Solutions
Avail our advice and consulting services to implement cloud seamlessly with a specific roadmap, best practices, and compliance measures.
Introduce the ideal migration strategy that ensures the utmost security, scalability, and availability of data and systems.
Manage the cloud set up with proactive monitoring of your environment.
Automate the processes for better operational efficiency.
Build a scalable and robust integration strategy, encompassing all kinds of integrations.
Manage access controls for users and systems while adhering to best practices of cloud security.

We have a team of AWS experts with immense experience in leveraging Amazon Web Services for multiple business cases. We help you the approach and implementation strategy for AWS while designing, deploying and managing complex initiatives.

With our comprehensive Azure Solutions, we evaluating business ideas to build optimum solutions. Our services ensure reduced costs, ideal compliance, outstanding ROI and lower TCO. We offer varied components and tools for information management leveraging the advantages of Microsoft Azure's PaaS (Platform as a Service) solution.
Engage With Our Cloud Experts!
GrapesTech Solutions is a recognized cloud development company, we had worked on a variety of difficult projects leveraging the majority of cutting-edge cloud technology.
Cloud Computing Deployment Models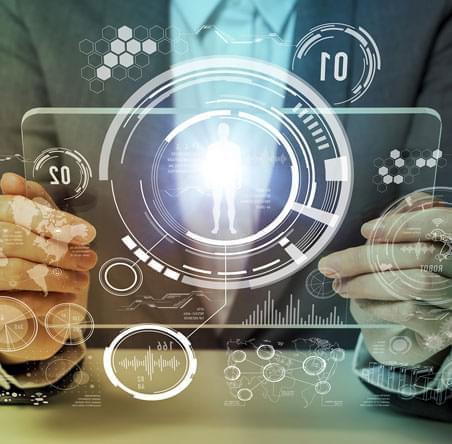 Community/Public We ensure the deployment of applications in the cloud inclusive of each of its running components. We develop applications within the cloud or migrate applications from another infrastructure to help clients avail the benefits of our cloud computing offerings. Our applications constitute low-level infrastructure pieces along with higher-level services that deliver abstraction of the architecting and scaling requirements.