Law enforcement agency are incorporating various digital solutions, such as high-quality video surveillance, body-worn cameras, and in-car cameras to provide reliable evidence before the law. With increasing incidents, the efficient and effective analysis of data is critical for the law enforcement industry to fight against crimes.

Maintaining the data in a structured manner in several government data centers has to face significant technical and resource challenges in analyzing and using the data.
We at GrapesTech Solutions lend simple law enforcement IT strategies that can be customized for every type of law enforcement agency to meet their requirements. With proper IT Infrastructure, officers at law enforcement agencies get access to accurate accident reports, field interviews, crime reports, and warrants.

Up-to-date and accurate information gives law security forces to serve the public efficiently with law-abiding methods.
Portfolio of Law Enforcement Solutions includes
Provide critical information with advanced tools to improve law enforcement in border security
Installation & Management of Patrol Car Systems, Cell Connectivity & ALPR Systems
Implement underlying infrastructure and framework that modernizes processes
Network Security Solutions that promote effective collaboration and information sharing
Prompt and secure database development & migration
Implement large multi agency, multi jurisdictional solutions
Integration of body-worn camera systems & support for existing systems for analysis
Implementation of Network Design and Virtual Servers
Portfolio of GrapesTech Solutions
GrapesTech Solutions have extensive experience in law enforcement IT services, and our law software solutions meet the security requirements and nature of law enforcement agency. We have successfully assisted law enforcement agencies through their required state audits and tried to help in navigating the complexities involved with the constant technology and security demands. Hiring services from GrapesTech Solutions can help your agency to focus on areas of legal expertise and stay ahead of other firms.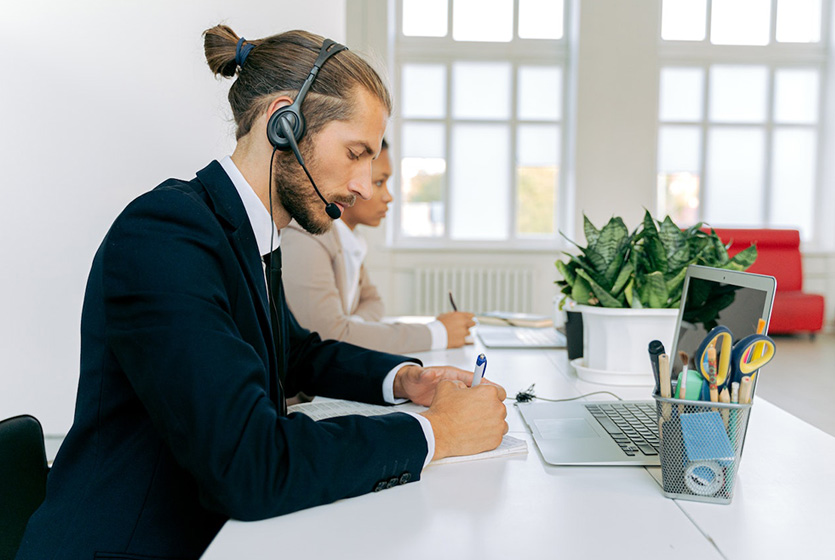 Our Key Target Audience are
Public Safety and Security Vendors
Global Law Enforcement Agencies
Managed Security Service Providers
Public Safety and Security Vendors
Global Law Enforcement Agencies
Managed Security Service Providers
IT Consulting For Law And Enforcement Agencies
GrapesTech Solutions provides straightforward law enforcement IT solutions that may be tailored to each type of law enforcement agency's needs.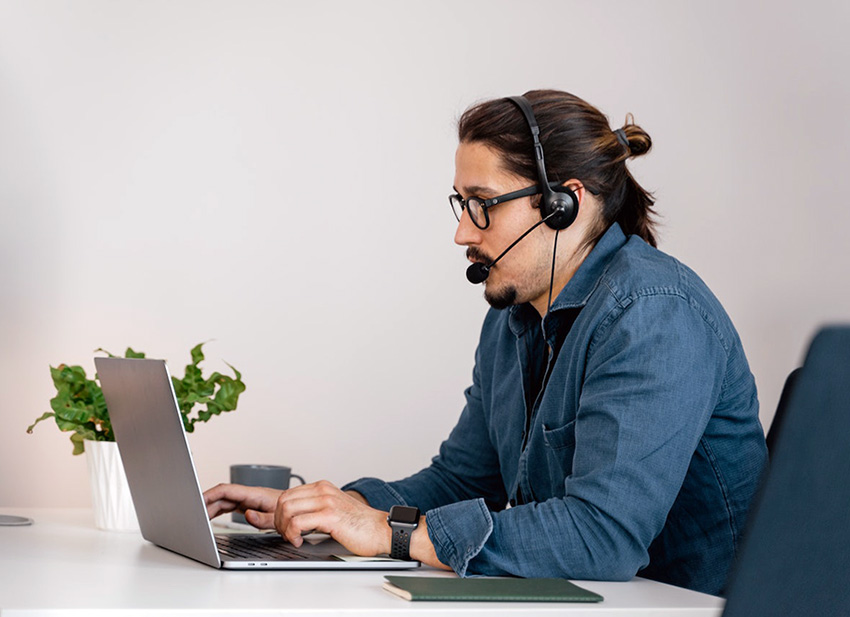 Reliable Law Enforcement IT Services from GrapesTech Solutions
We understand the sensitive nature of work at the law enforcement industry and therefore partner with them in completing the assessment and developing a reliable, cost-effective IT strategy to streamline their operations. Our efficient solution providers maximize productivity, secure the data by managing technology solutions reliably.
Contact us to know how we can help you save your time and money and yet enhance IT security in the long run today.