As organizations are paddling through the risks of digital disruption, they are also keen on grasping market opportunities. The trends of digital disruption reveal that the organizations are powering digital transformation with Artificial Intelligence (AI). We at GrapesTech Solutions leverage Analytics, Machine Learning, Neural networks, and AI to transform organizations into an intelligent enterprise for the present and the future.
We opt for a deployment model that is optimized for speed, leveraging AI automation in different engagement models. We partner our clients on this journey in varied ways:
Benefits Of Our AI Automation Services
Artificial Intelligence Automation makes the right blend of multiple technologies to help machines learn and comprehend for precise business activity augmentation.
Complete Your AI Automation Project And Grow Your Business
GrapesTech Solutions provides a large pool of AI consultants, data scientists, data engineers, and business analysts.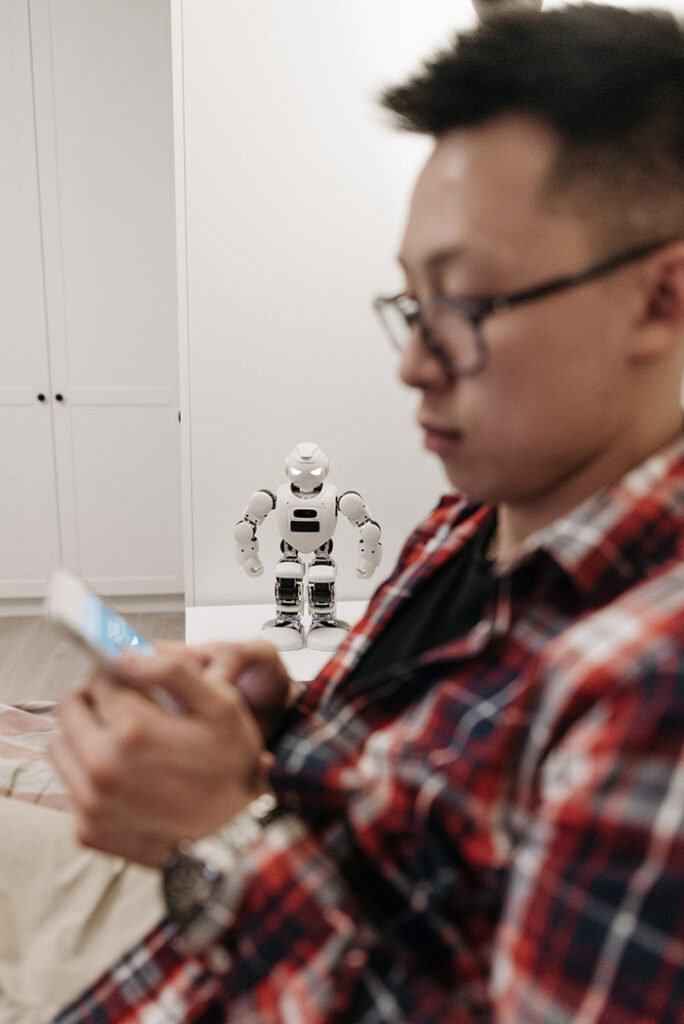 Our Comprehensive AI Software Development Services
Our AI Technology Skill Set


Selenium & QTP Automation

JS-based Frontend Automation


Linux Based Shell Script Automation
Windows-Based Batch/Vb's Based Automation With Task Scheduler or Related

Database PL/SQL Based Automation for Monitoring